The McIlvanney Prize

The McIlvanney Prize is Bloody Scotland's annual prize awarded to the best Scottish Crime book of the year. It provides Scottish crime writing with recognition and aims to raise the profile and prestige of the genre as a whole. Scottish roots are a must for competition applications: authors must either be born in Scotland, live there or set their books there. Crime fiction, non-fiction and anthologies of short crime stories are all eligible. The prize was renamed in memory of William McIlvanney, often described as the Godfather of Tartan Noir, in 2016.
2017 Longlist: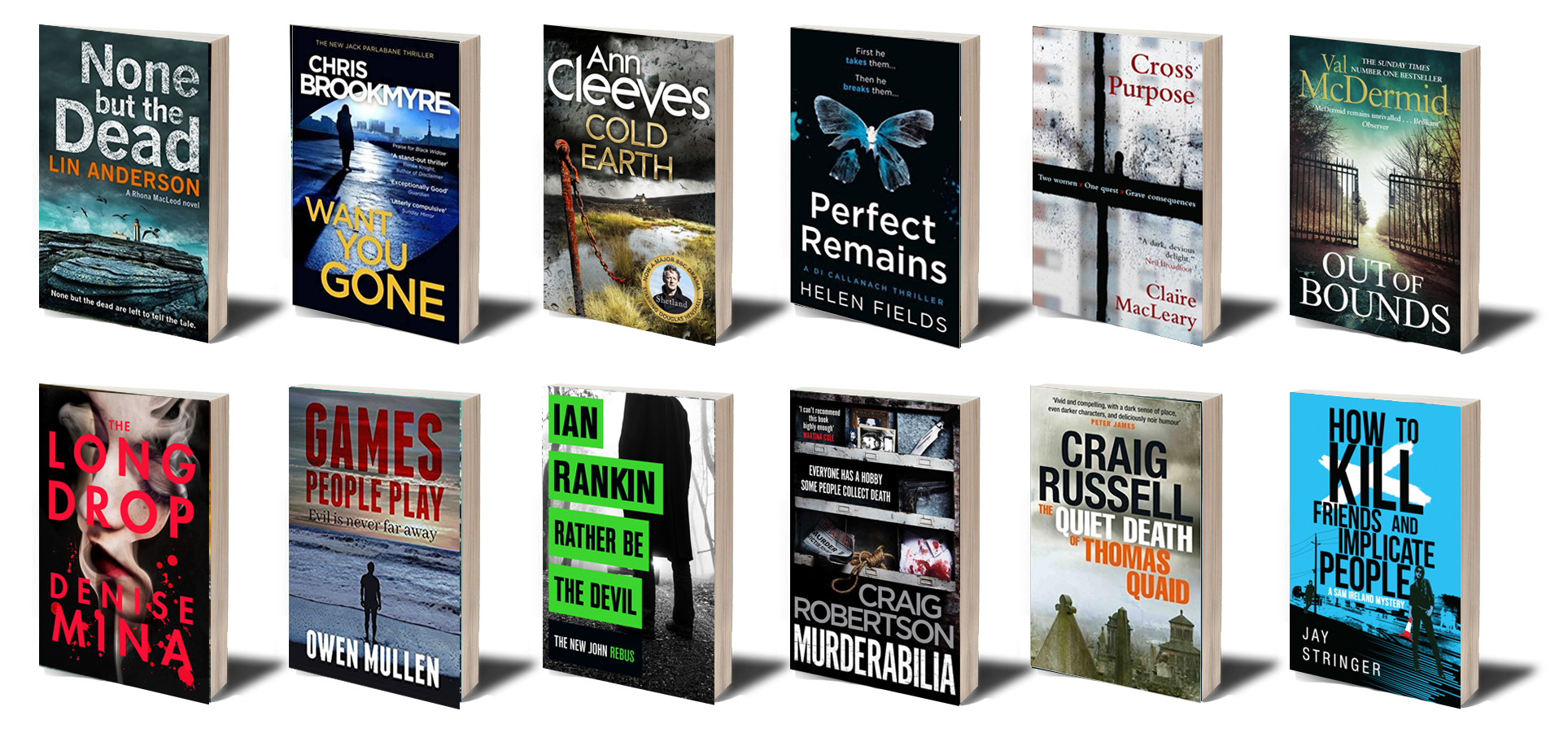 Lin Anderson – None But the Dead
Chris Brookmyre – Want You Gone
Ann Cleeves – Cold Earth
Helen Fields – Perfect Remains
Val McDermid – Out of Bounds
Claire MacLeary – Cross Purpose
Denise Mina – The Long Drop
Owen Mullen – Games People Play
Ian Rankin – Rather Be the Devil
Craig Robertson – Murderabilia
Craig Russell – The Quiet Death of Thomas Quaid
Jay Stringer – How to Kill Friends & Implicate People
2017 Judges: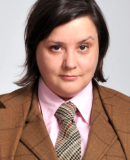 Susan Calman
'I am absolutely delighted to be on the judging panel for the McIlvanney Prize this year.  I'm an avid fan of Scottish Crime fiction and this is less a chore and more a dream come true.  I can't wait to get stuck in, reading the wonderful books produced this year.'  
---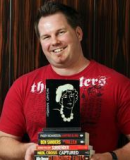 Craig Sisterson
'William McIlvanney raised the crime writing bar for Scottish writers and those further afield. It's an absolute honour to be a judge for this year's McIlvanney Prize, which celebrates his outstanding legacy – as evidenced by the strength and quality of modern Scottish crime writing. I'm looking forward to some excellent reading and vigorous debate with my fellow judges.'
---
Chair: Lee Randall
'I was honoured to be asked to chair the judging panel for this year's McIlvanney Prize. I've always known — and it was reinforced when I programmed this year's first Granite Noir festival, for Aberdeen — that crime writers and their readers are a special breed.
Previous Winners
2016 – Chris Brookmyre, Black Widow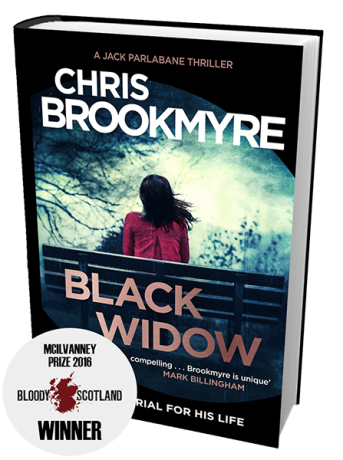 2015 – Craig Russell, The Ghosts of Altona
2014 – Peter May, Entry Island
2013 – Malcolm Mackay, How A Gunman Says Goodbye
2012 – Charles Cumming, A Foreign Country
---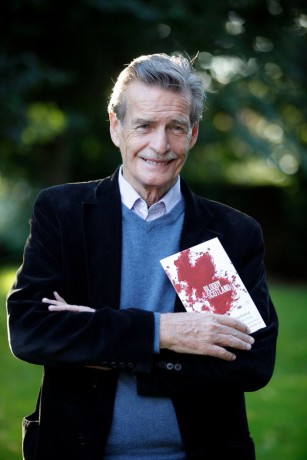 'I went to Bloody Scotland and I was just knocked out….
I've been at literary events where a lot of people have knives
sticking out their back that they don't know are there and
this event was so friendly, so supportive I was honestly overwhelmed.'
– William McIlvanney in 2012