---
I've often been asked why I chose to set my first novel The Disappearance of Adèle Bedeau in the nondescript French town of Saint-Louis. The answer is quite simple:... Read More »
---
The latest blog from The Booktrail:
Out of all the Bloody Scotland panels taking place this year, the title of this panel really excited me. It... Read More »
---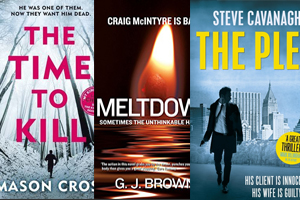 A simple competition has kicked off over on Facebook and Twitter to win signed copies of the latest books from the fantastic Mason Cross, G. J. Brown and Steve... Read More »
---
---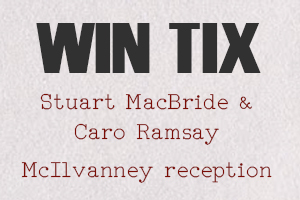 Today (Friday 12th August) marks just one month to go until Bloody Scotland 2016 kicks off, our fifth year running. To celebrate we're launching a competition and you could... Read More »
---
What a great name for a panel. Hats off to the copywriter who thought of this. It's actually a very apt title for this panel too as it features... Read More »
---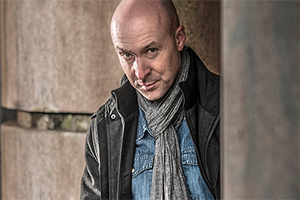 Chris Brookmyre believes he has sussed the five Scots whose dark secrets will shape the future crime bestsellers.
Lorraine Kelly Nobody is telling me that woman doesn't have a head in her... Read More »
---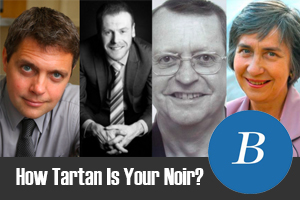 Think of things associated with Scotland and of course tartan is near the top of the list. But now there's a new pattern being woven into the landscape. One... Read More »
---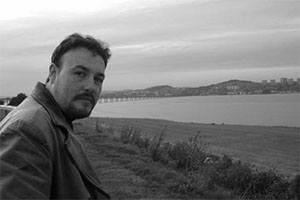 In our series of '5' themed blogs celebrating Bloody Scotland's fifth year, Russel D McLean reveals his top 5 pulp novelists that you probably haven't read but should.
5 –... Read More »
---
The Booktrail takes over the Bloody Scotland blog for a series of posts exploring where setting shapes a number of novels from authors attending Bloody Scotland this year.
Bloody Scotland... Read More »
---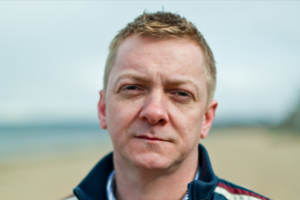 ---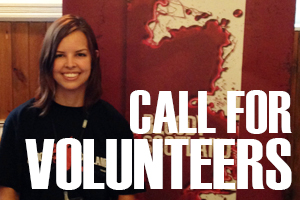 Would you kill for the chance to get behind the scenes at Scotland's premier crime writing celebration? Would you grab the opportunity with both hands…and throttle it? Then why... Read More »