---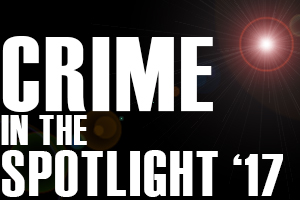 It's that time of the year again when we reveal the Crime in the Spotlight-ers!
Being selected for 'Crime in the Spotlight' is like being asked to be the support... Read More »
---
---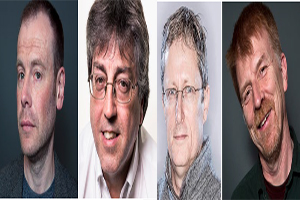 So, there's four crime writers, right? Real wise guys. And they want a plot. A deadly plot. Someone's going to die. Maybe quite a few people. It won't be... Read More »
---
Bloody Scotland is seeking enthusiastic, responsible and reliable volunteers to help out at this year's festival. This is our sixth year and the festival is taking place across Stirling from... Read More »
---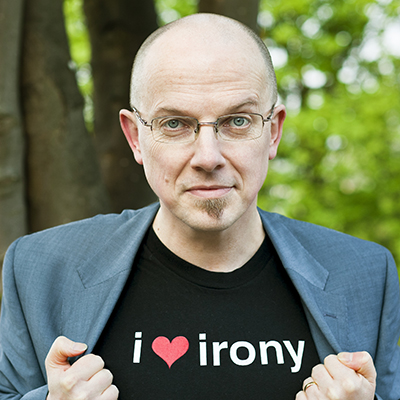 In the first of this year's series of guest posts from crime writers and bloggers, we hear from Edinburgh Napier University MA Creative Writing programme leader and writer David... Read More »
---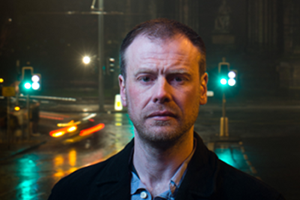 This all happened because of Ian Rankin. And Chris Brookmyre's jobbie.
Sorry, I should probably explain. Last week, it was announced I've signed with Constable to write a new crime... Read More »
---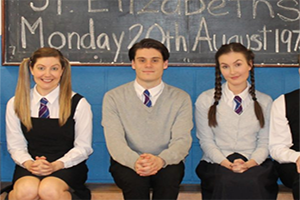 We have something a little different for Bloody Scotland attendees this year in what we're calling the 'Bloody Scotland Fringe' where criminally relevant events are taking place during the... Read More »
---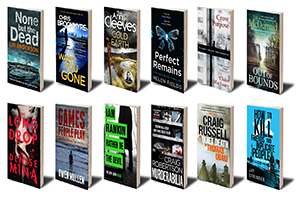 We're pleased to announce the 12-strong McIlvanney Prize Scottish Crime Book of the Year longlist for 2017!
Those up for the £1,000 prize include:
Lin Anderson – None But the Dead Chris...
Read More »
---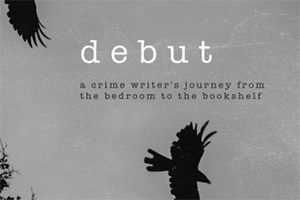 A new podcast series exploring a debut crime author's dramatic 14-year journey to publication is being released today.
Debut: A Crime Writer's Journey from the Bedroom... Read More »
---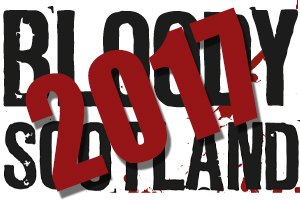 You've been waiting patiently and we can finally reveal the programme for Bloody Scotland 2017!
We welcome back popular favourites Ian Rankin, Val McDermid, Read More »
---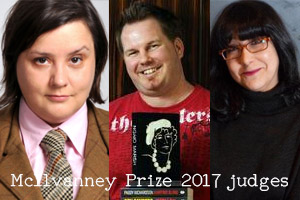 We're excited to reveal the McIlvanney Prize 2017 judges as Susan Calman and Craig Sisterson, chaired by Lee Randall.
Susan said: 'I am absolutely delighted to be on the judging panel... Read More »
---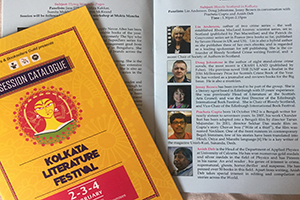 This month crime writers Lin Anderson and Doug Johnstone with Bloody Scotland chair Jenny Brown travelled to Kolkata to take part in the Literature Festival. We met writers, talked... Read More »