---
We're pleased to announce the Bloody Scotland McIlvanney Prize Scottish Crime Book of the Year 2017 winner to be…
Denise Mina's The Long Drop!
Lee Randall, chair of the judges said:... Read More »
---
There are some traces of some great literary footsteps in the North East – Ann Cleeves, Mari Hannah and L J Ross who all plot and kill with the... Read More »
---
The Opening Night Reception is now SOLD OUT! If you have purchased a ticket we look forward to seeing you on Friday in the Great Hall at Stirling Castle... Read More »
---
The class of Pitch Perfect 2017 have been chosen! We're pleased to welcome:
Helen Calder (pitching 'Singularity') Mark Wightman (pitching 'Sleeping in the Tiger's Lair') Ajit Panickar (pitching 'Inspector Chatpati and...
Read More »
---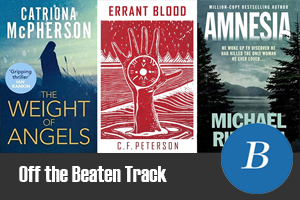 Scotland's darkest deeds aren't confined to its mean streets in its even meaner cities. Think the Scottish countryside can be a nice place to get some rest and relaxation?... Read More »
---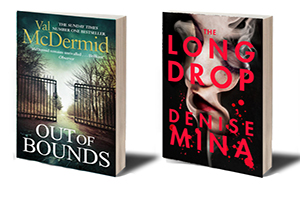 Congratulations to the five finalists of the 2017 Scottish Crime Book of the Year, the McIlvanney Prize! Judges Lee Randall, Susan Calman and Craig Sisteron had... Read More »
---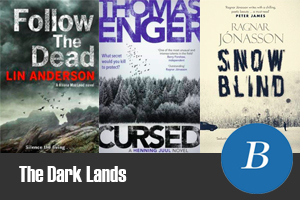 Scotland is known for its long dark winters, but spare a thought for those living in even colder climes. In Iceland or Norway, the landscape is often more snowy... Read More »
---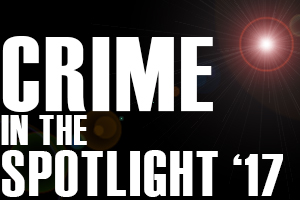 It's that time of the year again when we reveal the Crime in the Spotlight-ers!
Being selected for 'Crime in the Spotlight' is like being asked to be the support... Read More »
---
---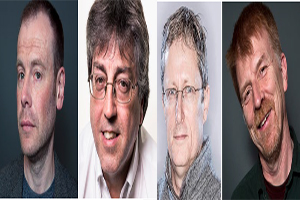 So, there's four crime writers, right? Real wise guys. And they want a plot. A deadly plot. Someone's going to die. Maybe quite a few people. It won't be... Read More »
---
Bloody Scotland is seeking enthusiastic, responsible and reliable volunteers to help out at this year's festival. This is our sixth year and the festival is taking place across Stirling from... Read More »
---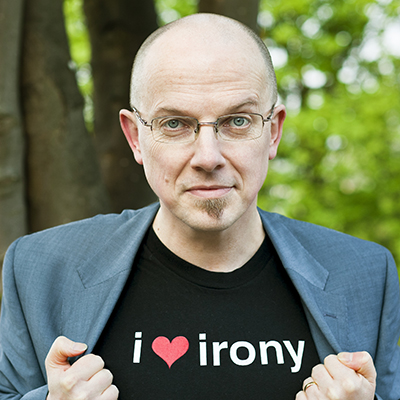 In the first of this year's series of guest posts from crime writers and bloggers, we hear from Edinburgh Napier University MA Creative Writing programme leader and writer David... Read More »