McIlvanney Prize Longlist 2016: The Jump by Doug Johnstone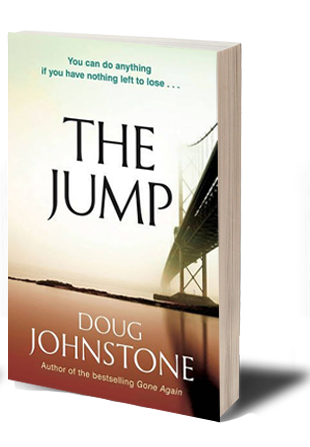 Struggling to come to terms with the suicide of her teenage son, Ellie lives in the shadows of the Forth Road Bridge, lingering on its footpaths and swimming in the waters below.
One day she talks down another suicidal teenager, Sam, and sees for herself a shot at redemption, the chance to atone for her son's death. But even with the best intentions, she can't foresee the situation she's falling headlong into – a troubled family, with some very dark secrets of their own.
This is from number 1 bestselling author of Gone Again, The Jump is a hugely moving contemporary thriller, and a stunning portrait of an unlikely heroine.
---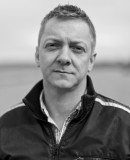 About Doug Johnstone
Doug Johnstone is the author of seven novels, most recently The Jump (Faber & Faber).
His work has been an Amazon Kindle #1 bestseller, a Fiction Uncovered choice and a Goldsboro Last Laugh nominee, as well as receiving praise from Ian Rankin, Irvine Welsh and Chris Brookmyre.
Writer-in-Residence at University of Strathclyde 2010-2012, he is also a freelance journalist, a songwriter and musician, and has a PhD in nuclear physics. He lives in Edinburgh.
Doug will be appearing at the following event: