Doug Johnstone's top 5 crime writers
McIlvanney Prize longlister Doug Johnstone told us his top 5 crime writers.
---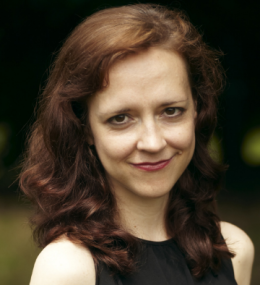 1. Megan Abbott
I think Abbott is just the best writer around at the moment. She writes dark, tense, atmospheric novels about the secrets and lies that hide in American suburbia. These are brilliant psychological thrillers, often revolving around teenage girls as they struggle to understand their place and power in the world.
---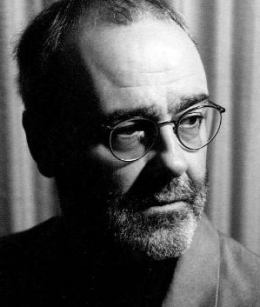 2. James Sallis
Sallis's Turner trilogy is the finest crime trilogy of all time, wonderfully laidback smalltown Americana with a dark underbelly. He's also written amazing detective novels and some of the finest standalones around, including Drive, which got made into the movie with Ryan Gosling in the lead role. His latest, Willnot, is as good as anything he's written.
---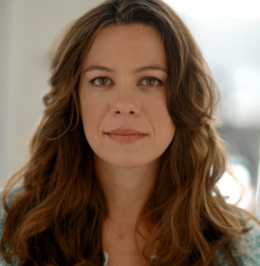 3. Sara Gran
Gran writes really oddball crime novels, from the historical junkie book Dope to the psychological horror of Come Closer. Her Claire De Witt series is an existential detective masterclass, with the strongest female central character. She's been writing for television recently, but I hope she gets back to books soon.
---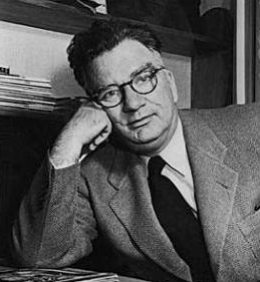 4. James M. Cain
I think Double Indemnity is my favourite ever novel. Such amazing dialogue, plot, character, setting, attitude, all crammed into a hundred pages! Just a grade A, classy writer. The Postman Always Rings Twice and Mildred Pierce are up there with the best ever novels too.
---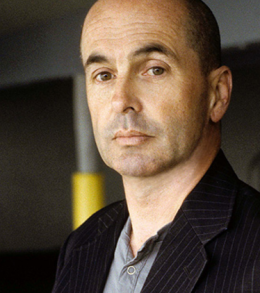 5. Don Winslow
Winslow's The Power of the Dog and The Cartel are extraordinary examinations of the Mexican drug cartels, brutal and unforgiving in their bleakness. But he also writes poetically about crime and its repercussions, like in the wonderful Savages and The Kings of Cool.
---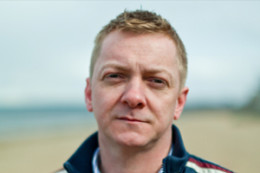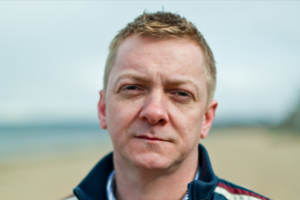 Doug Johnstone will be appearing at Bloody Scotland in Writing Orkney on Sunday 11th Sept, 1:30pm and at our Scotland vs England football match.