Creative Writing Workshop for 18-25 year olds, Sunday 7th February 2016| Scottish Arts Club, Rutland Square, Edinburgh, EH1 2BW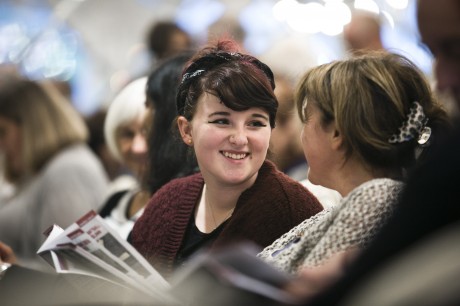 Are you interested in creative writing? Aged between 18 and 25? Would you like to learn the secrets to writing successful novels?
Young and Bloody Scotland is our new crime and thriller writing masterclass developed in partnership with the Scottish Arts Club. It's a day packed with inspiring and creativity-boosting workshops, as well as talks from some of Scotland's leading authors, held at their club in Rutland Square, central Edinburgh.
Crime and thrillers are the most popular genres of fiction in the UK, with best-seller lists regularly topped by phenomenally popular authors like Gillian Flynn (Gone Girl), Lee Child (Jack Reacher series) and Paula Hawkins (The Girl on the Train).
After this full day masterclass, you will leave equipped with a host of new skills and knowledge, from plotting and characters to police procedurals and thriller writing. You will also get the opportunity to practise pitching a novel idea to real publishers!
This packed and inspiring masterclass in the art of writing fiction will be led by one of Scotland's most engaging writing tutors, author Laura Marney. Laura teaches creative writing at the University of Glasgow and will be leading the masterclass, coaching young writers throughout the day.
Booking

The workshop fee is £30 per person. We have a limited number of bursary places available so if you are interested in attending but feel you cannot commit to the price please contact us to discuss support we can offer. The bursary places will be offered on a case by case basis. Attendees from islands and remote areas in the Highland and Islands may be able to benefit from a travel and accommodation bursary through XPONorth, please contact Peter Urpeth for details. Also, the first 30 people who sign up will receive free participation in a Calum Lykan storytelling tour of crime, murder and the darker side of Edinburgh. "Gruesome and Grisly Edinburgh" will take place a week before the workshop – on Saturday 30 Jan from 3-5pm starting from the Scottish Arts Club.
Young and Bloody Scotland is presented in partnership with the Scottish Arts Club Charitable Trust
What's Included
Day One
Workshop: Building character and conflict
Author session with Denise Mina, author of the Garnethill and Alex Morrow series.
Workshop: Plot structure and developing a sense of place
Author session with Mason Cross, author of the Carter Blake thriller series.
Groups – preparing to pitch to publishers.
Pitching – The opportunity to pitch your ideas for a novel to leading Scottish publishers and literary agents.
Lunch and refreshments are included. This course is non-residential and does not include accommodation or travel.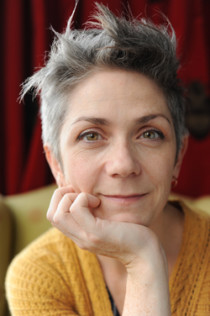 Partner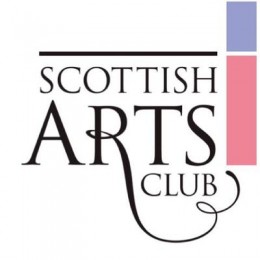 Supporters


Funded by Foundation Scotland, Saltire Society and the Edinburgh Bar Association Benevolent Trust.